Now Serving 3 Lakes
Windy Lookout functions as an early wind alert system for all types of lake recreational users. Its purpose and goal is threefold: Detect, Alert and Safety.
How it works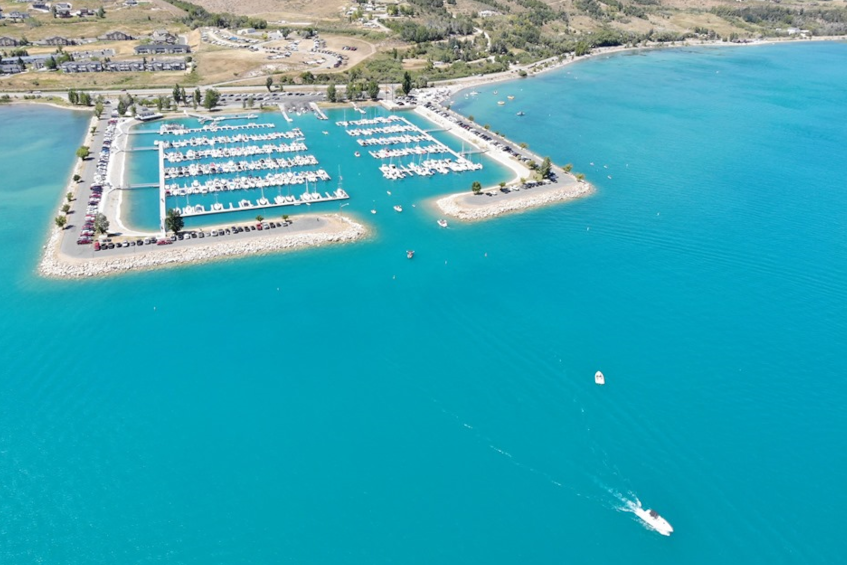 Bear Lake
Bear Lake is a natural freshwater lake on the Idaho–Utah border in the Western United States. About 109 square miles in size, it is split about equally between the two states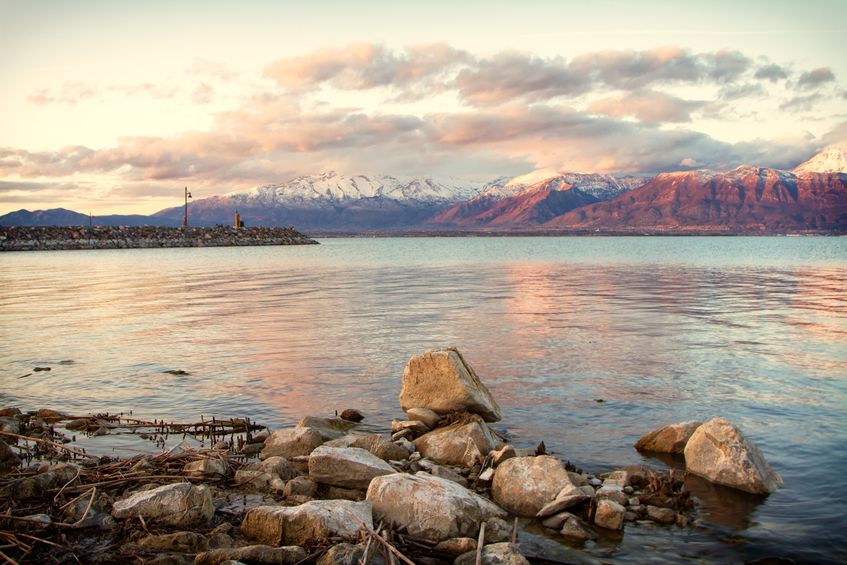 Utah Lake
Utah Lake is a shallow freshwater lake in center of Utah County, Utah, United States. It lies in Utah Valley, surrounded by the Provo-Orem metropolitan area.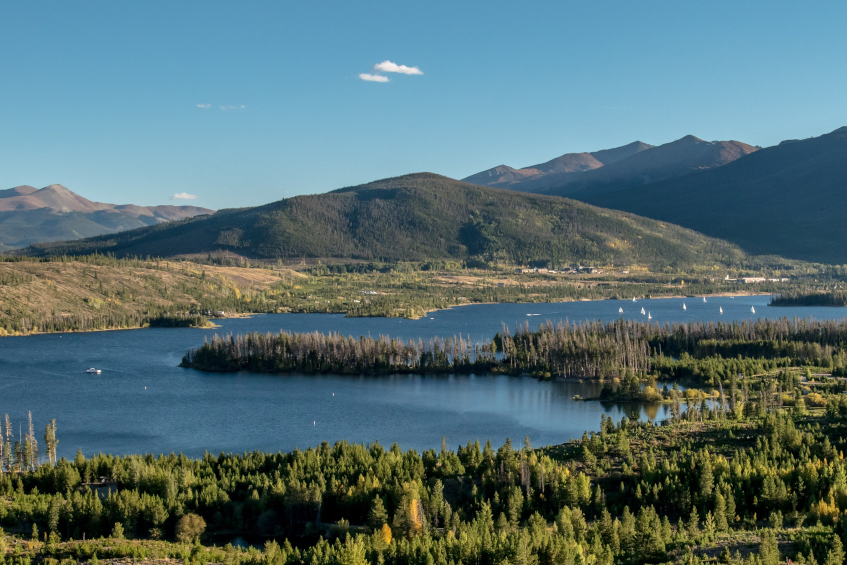 Dillon Reservoir
Dillon Reservoir is a large fresh water reservoir located in Summit County, Colorado, United States, south of I-70 and bordered by the towns of Frisco, Silverthorne, and Dillon.